Sense Traxx: Website Launch
The Launch of Something Sensational After years of hard work, Sense Traxx are thrilled to finally announce the launch of this brand new...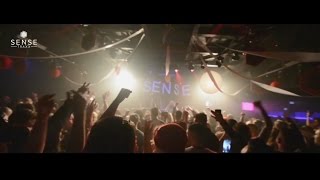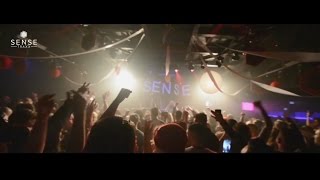 Sense Traxx: 2016 Aftermovie
Sense Traxx are celebrating another successful year, whilst storming into their 5th. To reflect back on 2016, they have uploaded a new...